Checkout my latest editorial and cover with Grigory Basov for British Mens magazine "Gym Class B" - a Yearbook Fanzine publication. Available in both PRINT and DIGITAL. On Pre-order now, and fully available on Feb 20th 2023.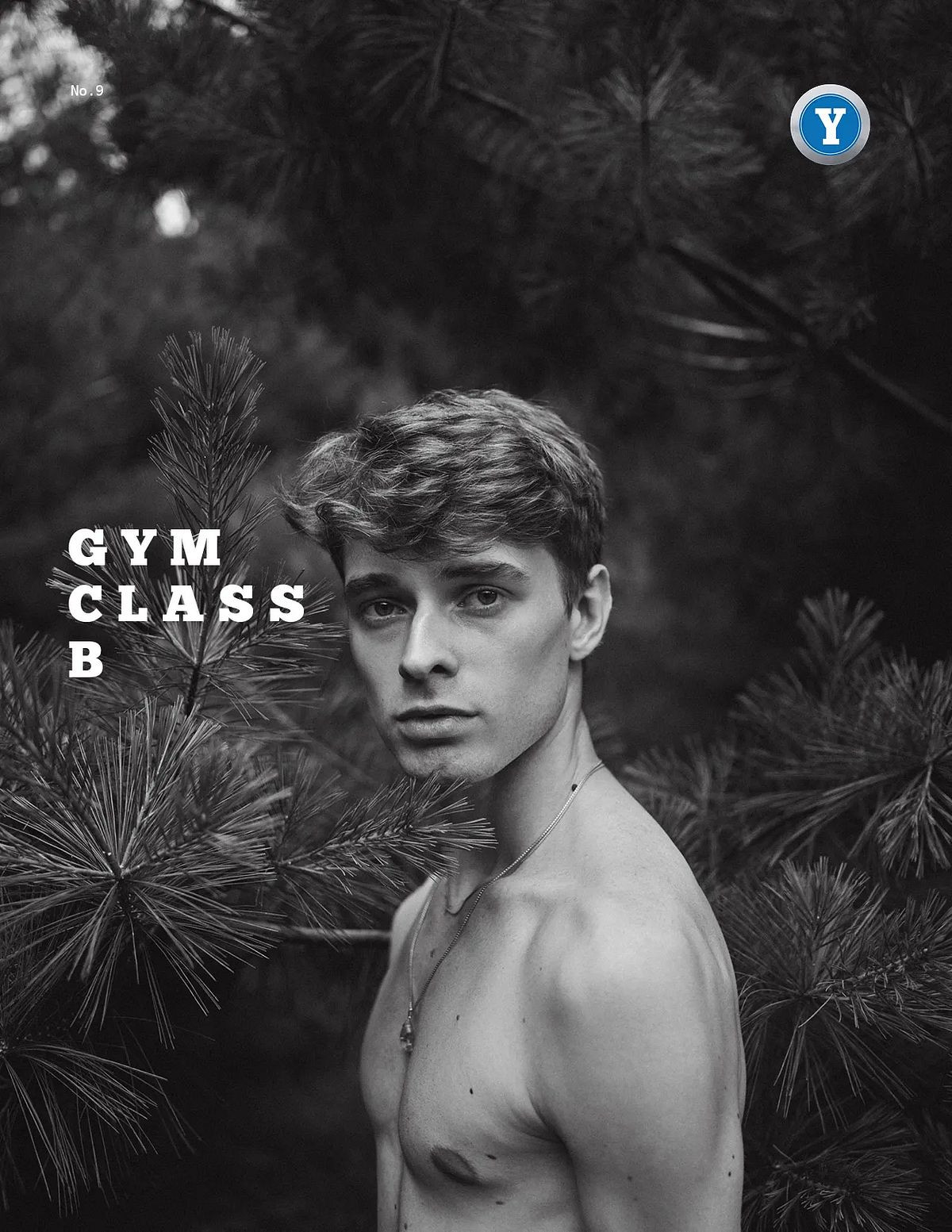 It's time for the 9th edition of Gym Class B the cute model photography zine from Yearbook Editions. For this issue, we are running two cover models, the first with Tom Leroy at Williams Agency photographed by Monsieur Kay and the second is Grigory Basov photographed by Sean Micah. As well as all of the hot models from around the world posing in underwear, swimwear, sportswear and fashion, we also include an underwear brand feature from the Dominic Albano Collection. Dominic is a model who was previously featured in our 50 Dudes Photo-book and has gone on to be a Playgirl cover star. More about that later this week.
You can pre-order in download PDF or hardcover & softcover editions for release on 20th February 2023. You can also purchase an eBook bundle of 6 Gym Class B editions from the link below, available for instant download. We hope you enjoy this preview and special thanks to all those involved!
Ordering:
You can order a print edition (softcover & hardcover) or PDF digital edition HERE
eBook Bundle deals:
Gym Class B eBook Bundle A collection of Gym Class B digital issues (click for more details)
Yearbook Fanzine eBook Bundle: A collection of Yearbook Fanzine PDF editions (click for more details)
Yearbook Annual eBook Bundle: An eBook bundle of Yearbook Annual digital editions